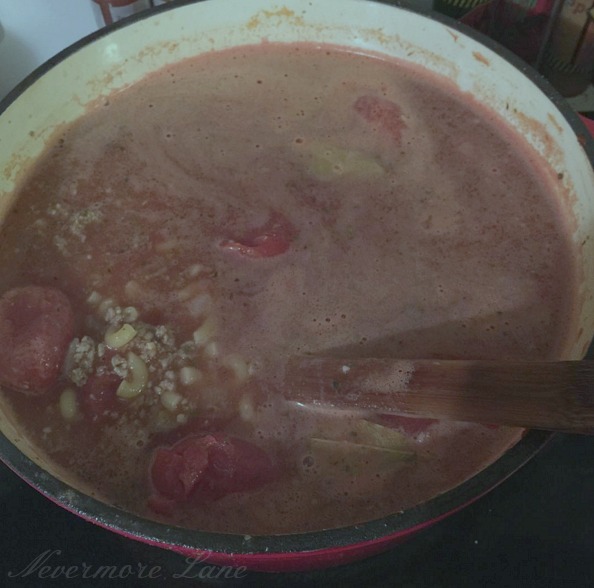 It's that time of year when all I want is comfort food. And my camera. And for it to stop being so freaking cold.  And to find my yumeating photos for my recipes.
I don't ask for too much, do I?
Since moving, my life has been nothing more than living out of boxes. It seems like a get a box or two taken care of and five more appear in their place. What makes me laugh is that I don't really  have that much stuff; I just keep moving things around and making new piles.
Then, there was the issue of my phone.
I am pretty savvy when it comes to my iPhone. I've been using Apple products since the creation of the U2 Limited Edition iPod, which many years later I traded for the first year iPod Touch. That Touch was traded for the first wave of iPhones and I have been an upgrading user ever since.  I have an iPhone 6 Plus for those who are keeping track. 😉 I am extremely careful when it comes to my electronics. I've never cracked a screen and it's rare I have dropped my iPhones and I think I have dropped my iPad twice.
I don't know what was going on. Maybe the ghosts in the house are trying to tell me something. But something happened with my phone. It was acting all sorts of crazy and I couldn't get it to stop. I frantically started Bing-ing and Google-ing with the hopes of finding an answer. I did a reset per Apple forums and went on my merry way.
And then I wanted to rip by hair out. The last time I did a back-up was before I upgraded to the 6+.  I started to get really upset.
I blamed the divorce for distracting me. I blamed myself for not using the dslr camera. I blamed myself for not doing the 'sync between products' so that my tablet and Macbook Air would have I blamed Apple.
At the end of the day it was my own fault for not scheduling backups on the new phone. Ugh.
So, months worth of photos and text messages were gone unless the person I was texting was on Verizon with an iPhone as those were saved on my iPad.
This is a huge loss for me as soooooooooooooooooooooooooo many recipe photos were gone.
In my honest effort to make the best of things I was able snag this photo off my Instagram. I know I don't have the proper photo, but I wanted to share my recipe for my Best Damn Goulash because it was seriously the best pot I ever made.
[amd-yrecipe-recipe:3]
Ok readers. I want to hear all about that time you lost some of your photo memories. Sound off in the comments below.