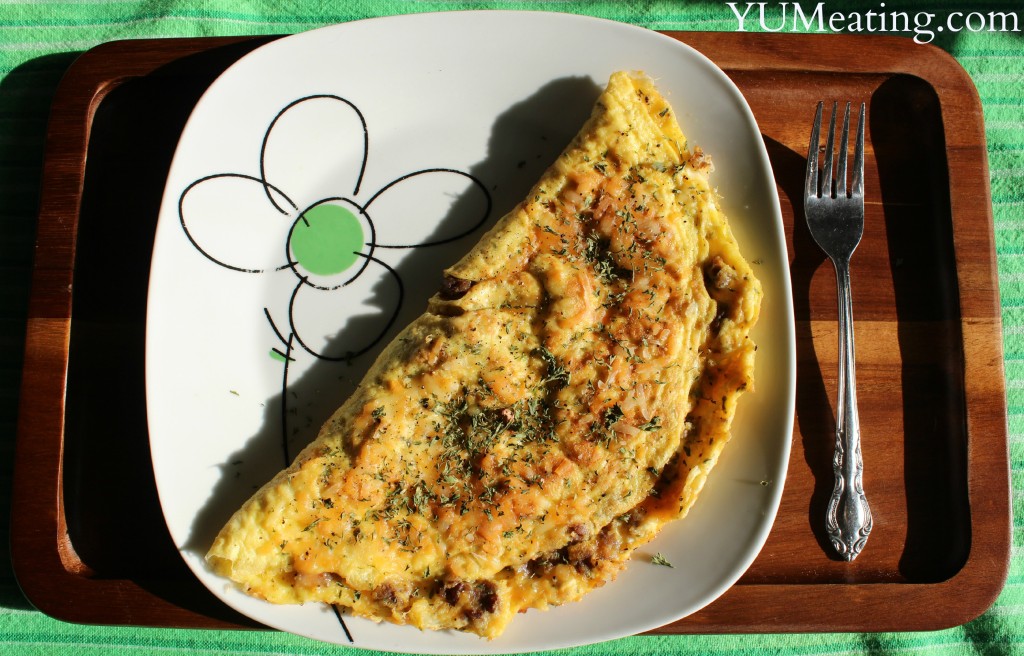 Sometimes, even I need to take a day off from cooking.
It was a much welcomed break when my husband and the kiddo decided it was a good time for them to make me breakfast.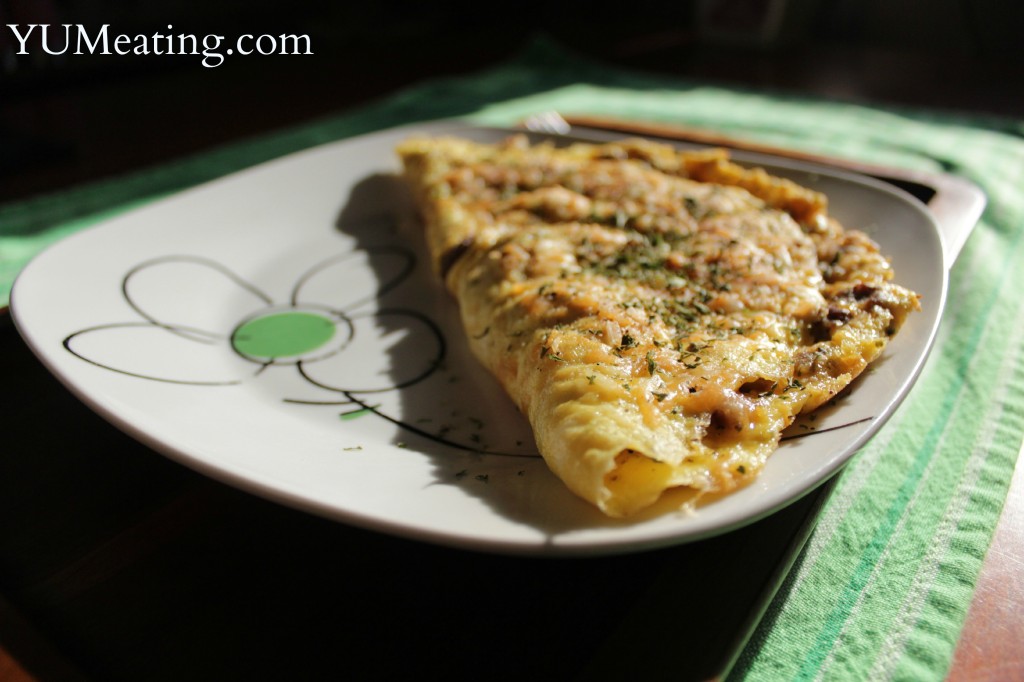 So, my husband decided it was a good time for him to teach kiddo how to make his big fancy omelet.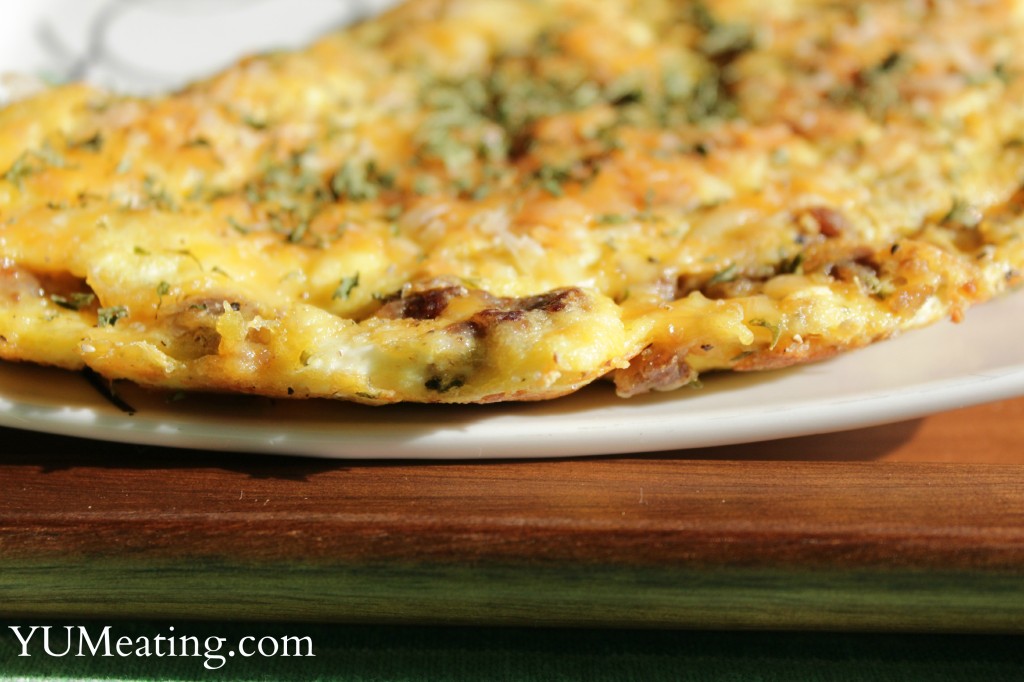 This was our breakfast before our long, hard day of canning pickles. It sure filled us up.
Sausage, Cheese and Spinach Omelet
Author:
Matt M. @ YUMeating.com
Ingredients
1 pound of sausage
1 tsp of thyme
1 tsp of oregano
1 tsp pesto seasoning
1 tsp pepper
1 tsp salt
1 tsp parsley flakes - for sausage
1 tsp garlic powder
1 tsp onion powder
8 eggs - this will make 3 omelets
½ cup spinach- torn into pieces
¼ c 2% shredded cheddar cheese
1 tsp parsley flakes - for eggs
Instructions
Cook sausage and crumble into small pieces.
Add:
tsp of thyme
tsp of oregano
tsp pesto seasoning
tsp pepper
tsp salt
tsp parsley flakes - for sausage
tsp garlic powder
tsp onion powder
In a bowl whisk the eggs, spinach and 1 tsp parsley.
Pour a thin layer of egg mixture to cover the bottom of your skillet. Cook the eggs as you would normally cook your omelet.
Then add the sausage and cheese.
Flip.
Garnish with parley and shredded cheddar cheese if you like.